The Science of Well-Being: Stanford Well for Life!
January 3rd, 2022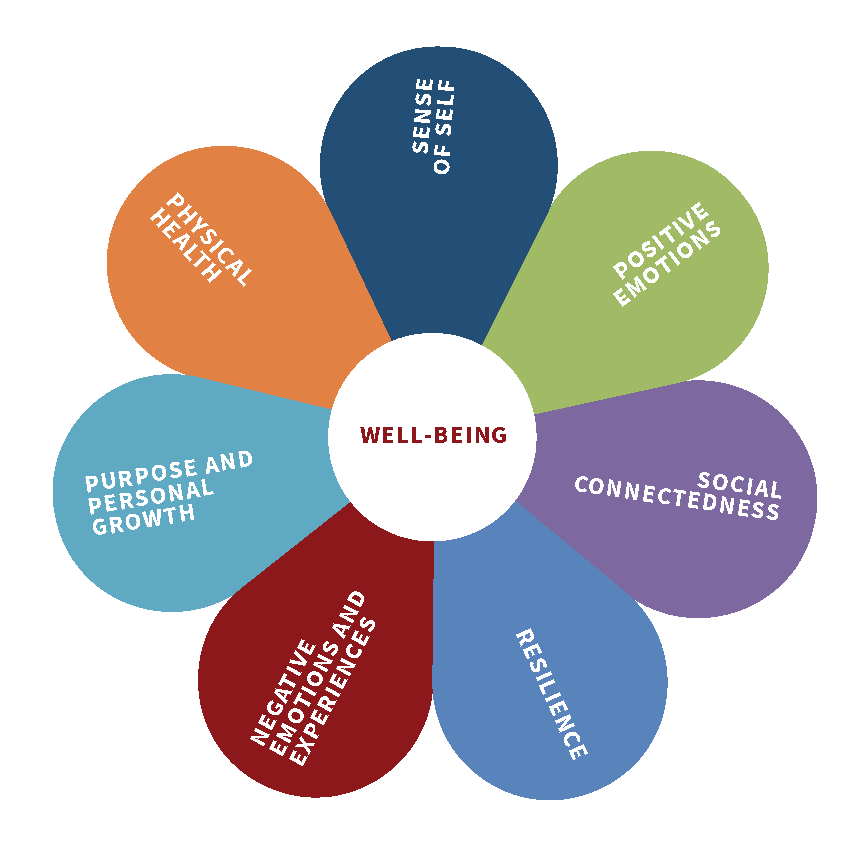 Learn more about the scientific benefits to your well-being! Join us via zoom to learn more about this amazing opportunity!
January 27, 2022 | 8:00-8:45 pm
Stanford WELL for Life wants to help you improve your health and wellness, now and in the future. While much of medicine is focused on diagnosing and treating diseases, Stanford WELL for Life provides a proactive approach with 7 dimensions for you to optimize your own well-being.
Well-Being extends beyond physical health and the absence of disease; individuals can actively improve their own well-being and that of their communities. PACCC will introduce you to this extraordinary scientific experience.