2018 Online Auction For Kids
September 23rd, 2018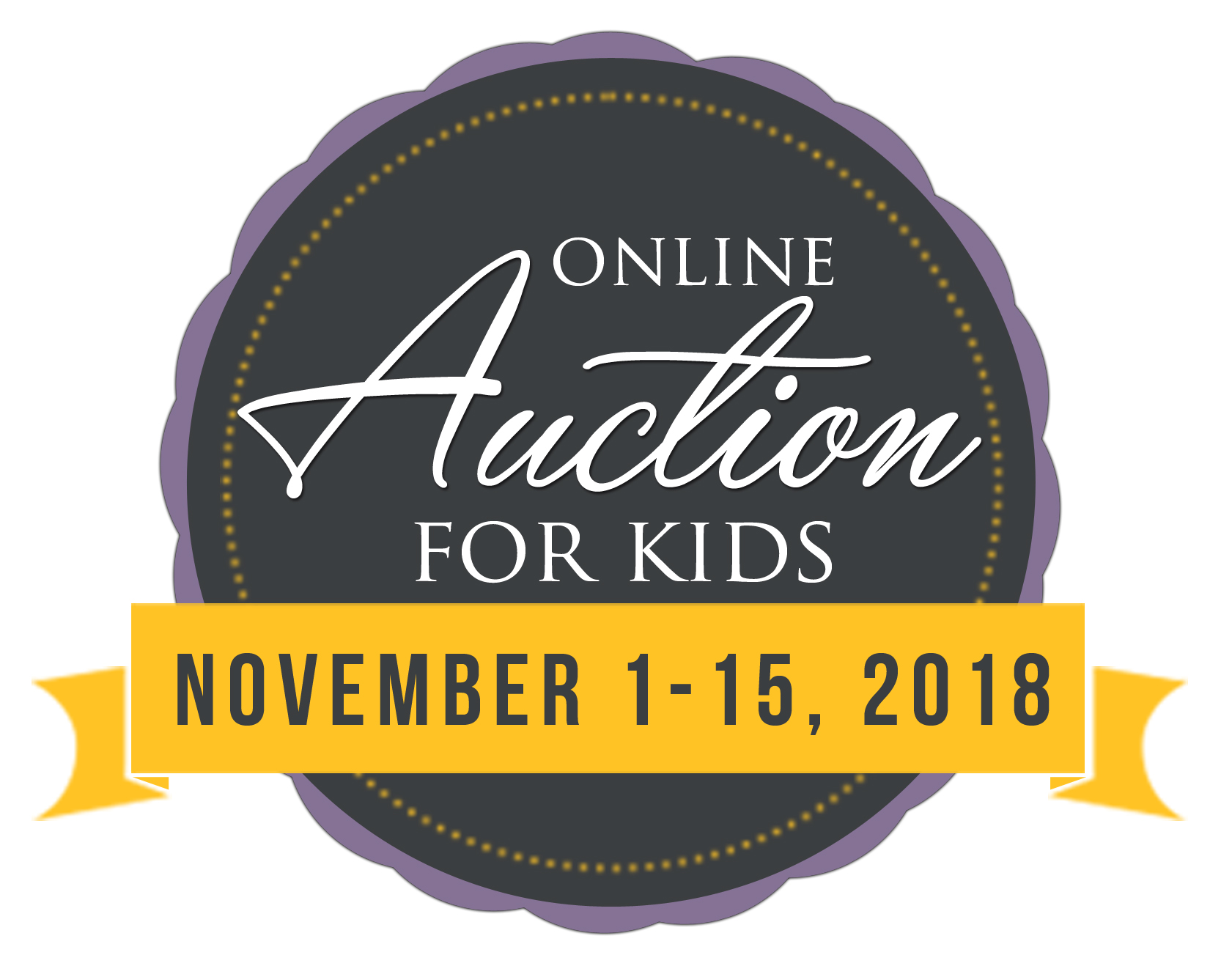 3 WAYS TO GIVE...
You can help provide a future where every child reaches their full potential; teachers are valued; and families are supported by donating items for PACCC's Annual Online Auction.
1
DONATE ITEMS
We are in need of the following items:
Gift Cards - Amazon, Target, Whole Foods, Restaurants
Tickets to Events - San Jose Sharks Hockey, SF Giants Baseball
Destination or Travel Packages - Hotels, Vacation Home
Food and Gourmet items - Peet's Coffee, Edible Arrangement
Museum Passes or Entertainment - Discovery Museum, Oakland Zoo
Maybe you have a special talent that you would be willing to share similar to what PACCC parents, board, and staff have contributed in past auctions.
Examples:
ECKC Family - Elisha Maria, Skin and Body Package
BPKC Teacher - Mis Kyrene, Original Art
Board Member - Rachel Samoff, Delivery of Homemade Breads and Rolls
Board Member - Lori McCormick, College Admission Counseling Services
If you would like to contribute items, please bring them to a PACCC center or to the PACCC office located at 3990 Ventura Court, Palo Alto, CA 94306.
We want to properly thank you, so please fill out a donation form to go along with any auction item contribution(s) before giving the item(s) to your center.
2
BID ON ITEMS
Visit PACCC's Bidding for Good site, November 1-15 to bid on a host of amazing items
3
MAKE A DONATION
To make an online contribution visit PACCC's Paypal or you can mail a check payable to PACCC.
Why We Need Your Support
It's Simple - Children, Families, Education, Teachers, and your community! As a community leader, PACCC partners with parents, teachers, local agencies, and businesses to provide and increase the quality, accessibility and professionalism of childhood care and education within the Mid-Peninsula region.
PACCC does this by providing the highest quality care and education for children from infancy to adolescence by;
working to make quality care accessible to families at all income levels;

partnering with parents to strengthen families so that each child is supported in their growth;

promoting agency policies that ensure fiscal responsibility, organizational sustainability and growth collaborating with child care professionals, local agencies, businesses, organizations, and individuals;

evaluating the social value and quality of childhood care and education by fostering an atmosphere of professionalism within the field and advocating for teacher education, salaries and benefits.
SPECIAL THANKS TO OUR 2018 AUCTION SPONSORS:
Contact Us - We're Here to Help!
To donate auction items or services please contact PACCC's Development Coordinator
Sonya Moreno, Development Coordinator | smoreno@paccc.org | 650-493-2361 x 27
All In-Kind Donations and Monetary Contributions are Tax-Deductible!