Infant-Toddler and Preschool Open House
January 21st, 2023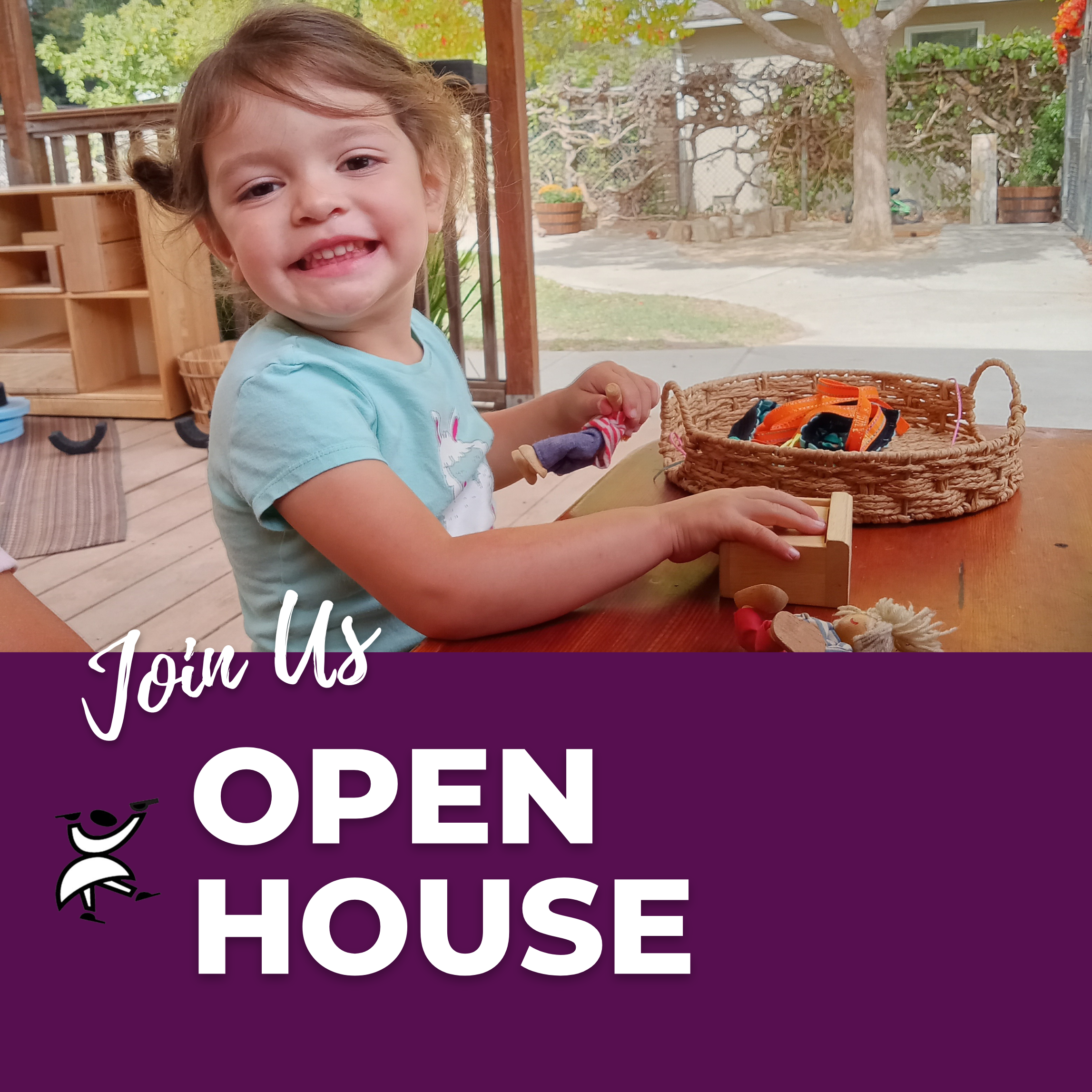 Discover more about our Programs! Tour the center, meet the staff and experience our learning opportunities!
When
Saturday, January 21, 2023
Ages
Infant-Toddler | 2 months to 2 years old
Preschool | 2 years old to Kindergarten
Hours
10:0am - 12:00pm
Location Options
Open at all Infant-toddler locations.
Infant-Toddler Center (ITC), 4111 Alma Street, Palo Alto
Neighborhood Infant-Toddler Center (NITC), 311 N. California Avenue, Palo Alto
Sojourner Truth Child Development Center (STCDC), 3990 Ventura Court, Palo Alto
Open at all preschool locations.
Barron Park Children's Center (BPCC), 800 Barron Avenue, Palo Alto
College Terrace Children's Center (CTC), 2300 Wellesley Street, Palo Alto
Downtown Children's Center (DCC), 555 Waverly Street, Palo Alto
Ellen Thacher Children's Center (ETCC), 505 E. Charleston Road, Palo Alto
Sojourner Truth Child Development Center (STCDC), 3990 Ventura Court, Palo Alto