PACCC is Palo Alto's premier non-profit early education and youth development provider for working families that offers a family-focused care philosophy to support the whole child and family learning experience. As a community based non-profit, we serve children in the Palo Alto and surrounding communities from infancy through elementary school.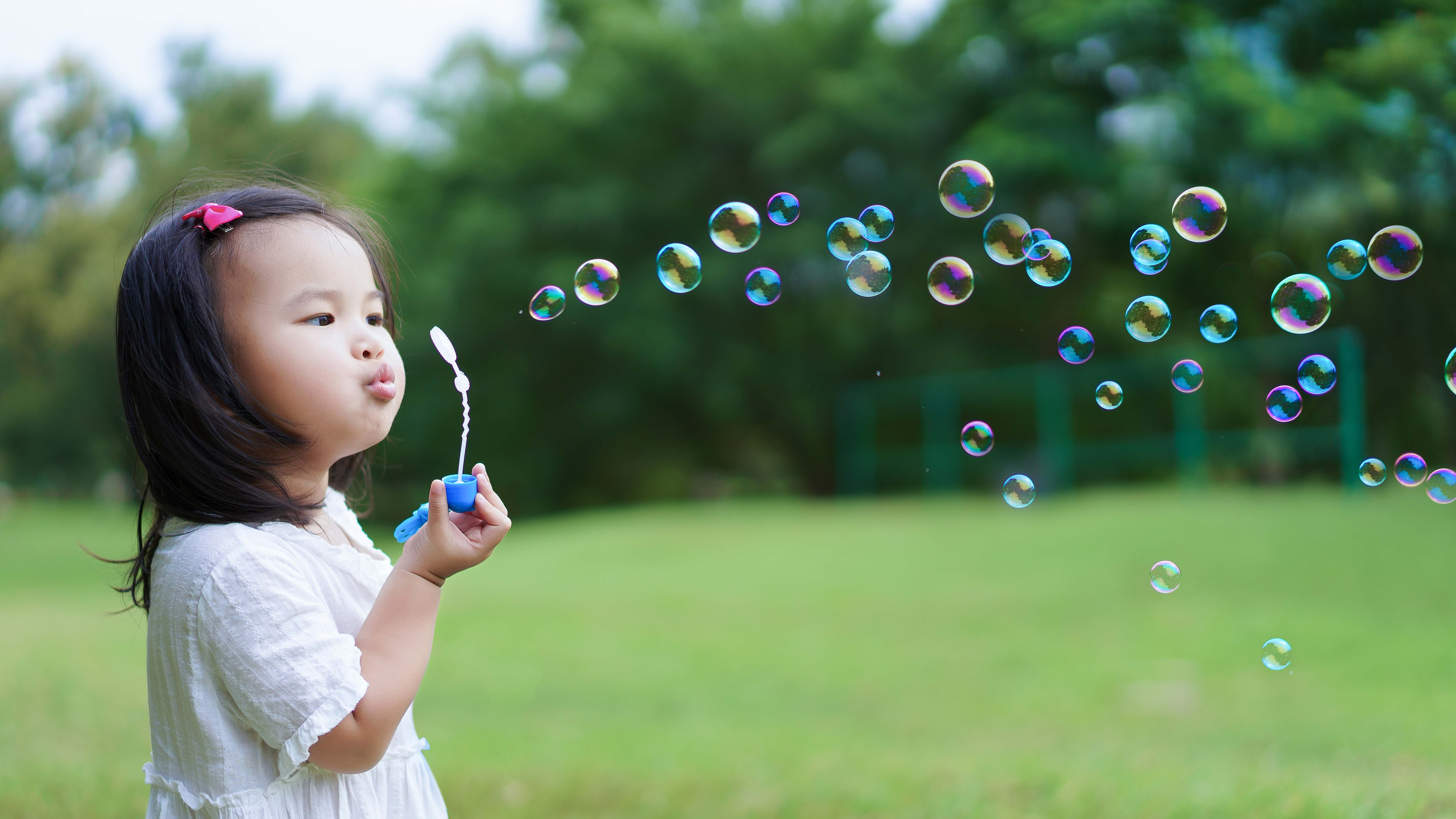 News
November 4th, 2021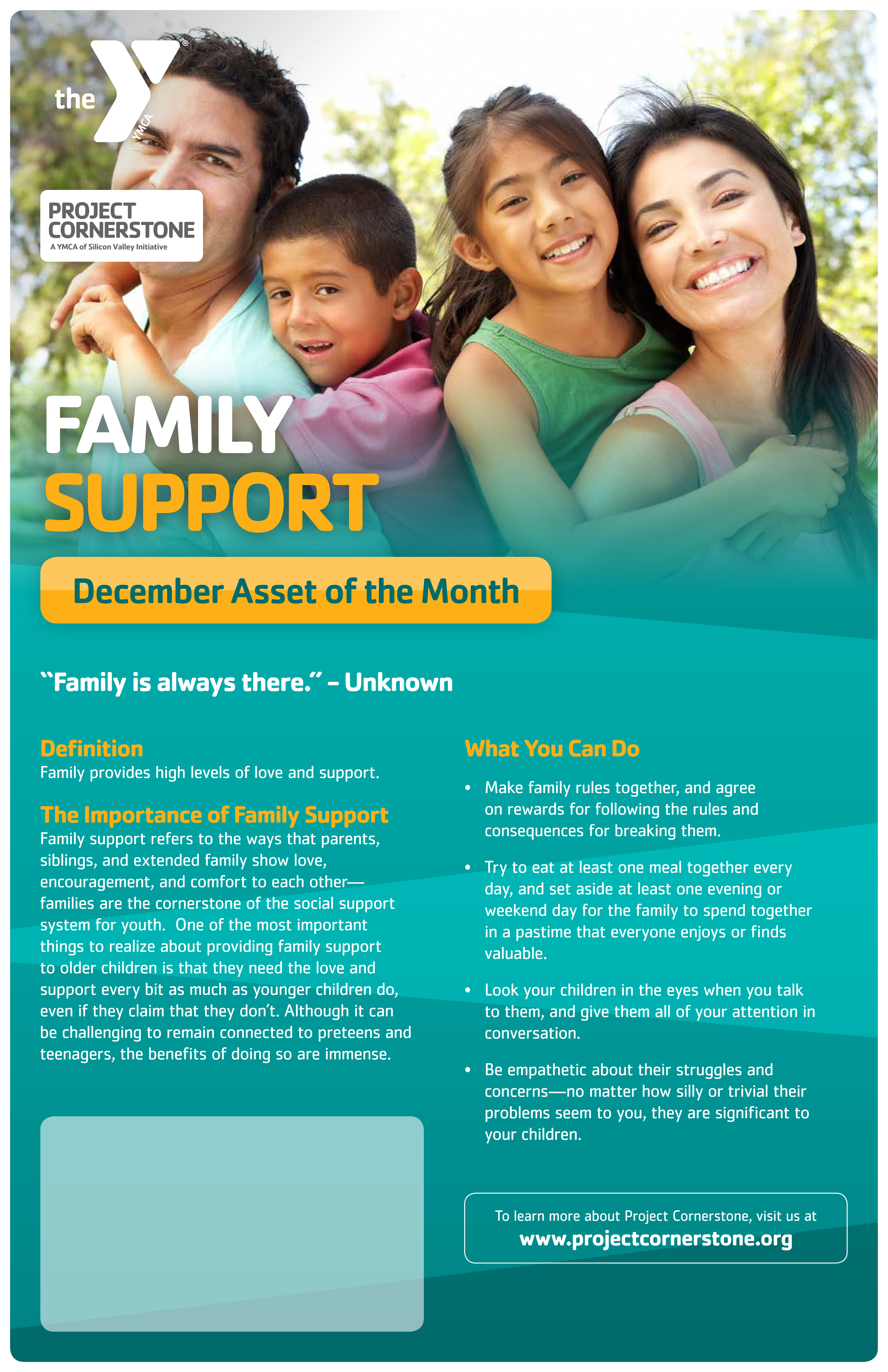 Events
January 3rd, 2022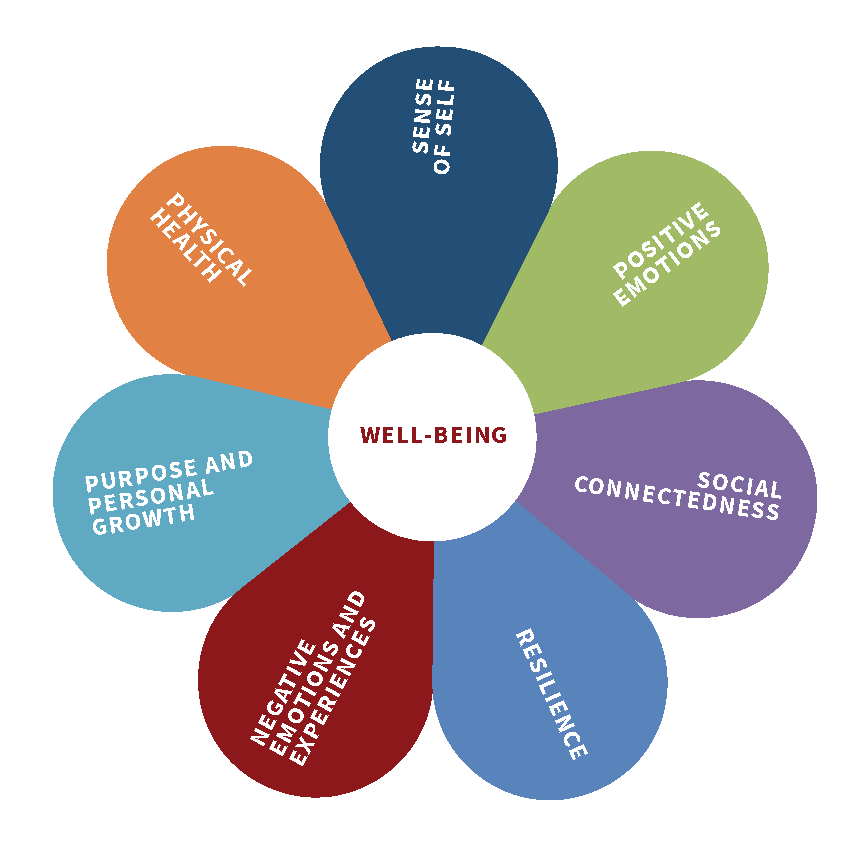 Learn more about the scientific benefits to your well-being! Join us via zoom to learn more about this amazing opportunity!
January 27, 2022 | 8:00-8:45 pm
National Hugging Day
Friday, January 21, 2022
Let someone know you care by giving them a big hug or elbow bump, or by sending them warm, cheerful words of encouragement. Boost their joy by letting them know how much they mean to you. Or, if your spirit needs lifting, ask someone for a hug or kind words and reap the benefits. These actions not only give us feel-good hormones, they reduce stress and anxiety, and lower blood pressure and the risk of heart disease.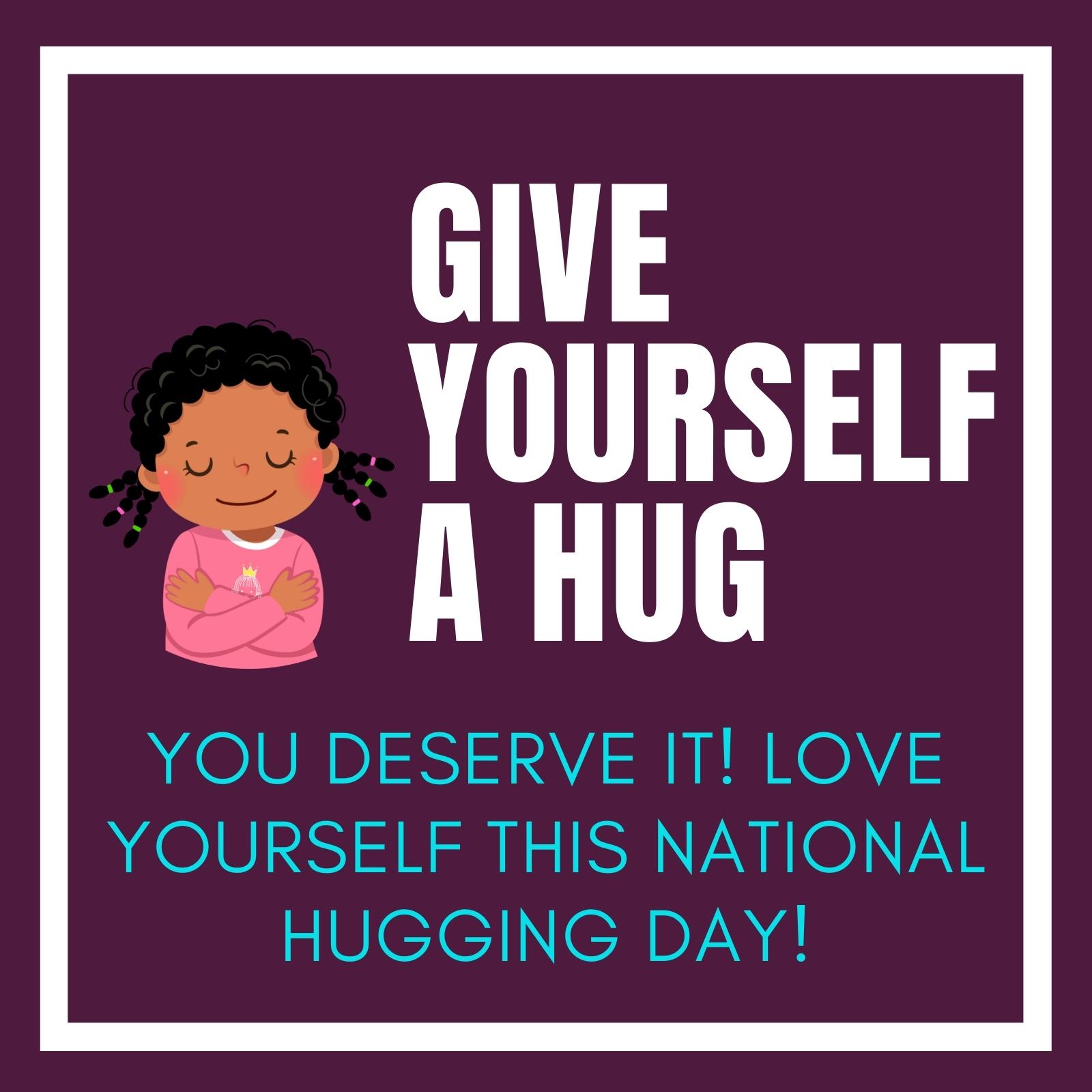 National Sticker Day
January 13, 2022
Opposite Day
January 25, 2022
Join the Fun
#PACCCKIDS