News
Events
November 8th, 2021
November 8, 2021 at 6pm via zoom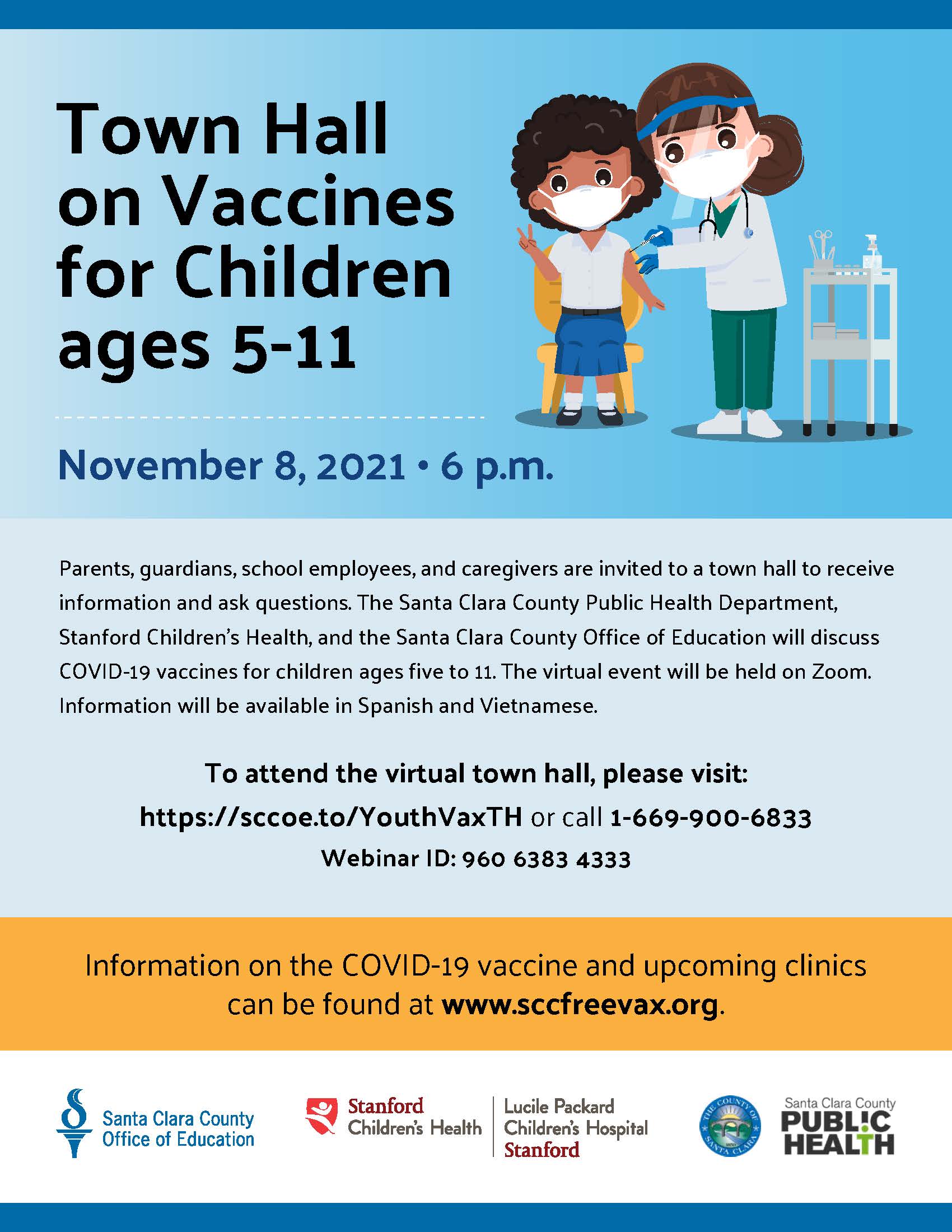 November 7th, 2021
To initiate gratitude, kindness and compassion for others, Hoover Kids' Club (HKC) is hosting a charity drive. The children and staff are working together to bring donated essential items to those less fortunate.
All items will be donated to the South Palo Alto Food Closet and the Sunnyvale County Winter Shelter.
You can help!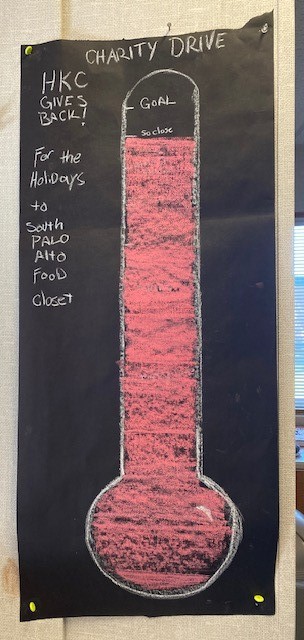 November 3rd, 2021
GivingTuesday is a global day of generosity that will take place on November 30, 2021.