PACCC CLOSED UNTIL APRIL 13
Our offices and child care centers are closed and will reopen on April 13. If you need to speak with someone urgently, please email info@paccc.org and we will respond to your message within 3 business days. Thank you for understanding.
PACCC provides quality care and education individually tailored for your child's development. As a community based nonprofit, we serve children in the Palo Alto community from infancy through elementary school.
News
March 13th, 2020
Updates from PACCC's Executive Director
January 2nd, 2020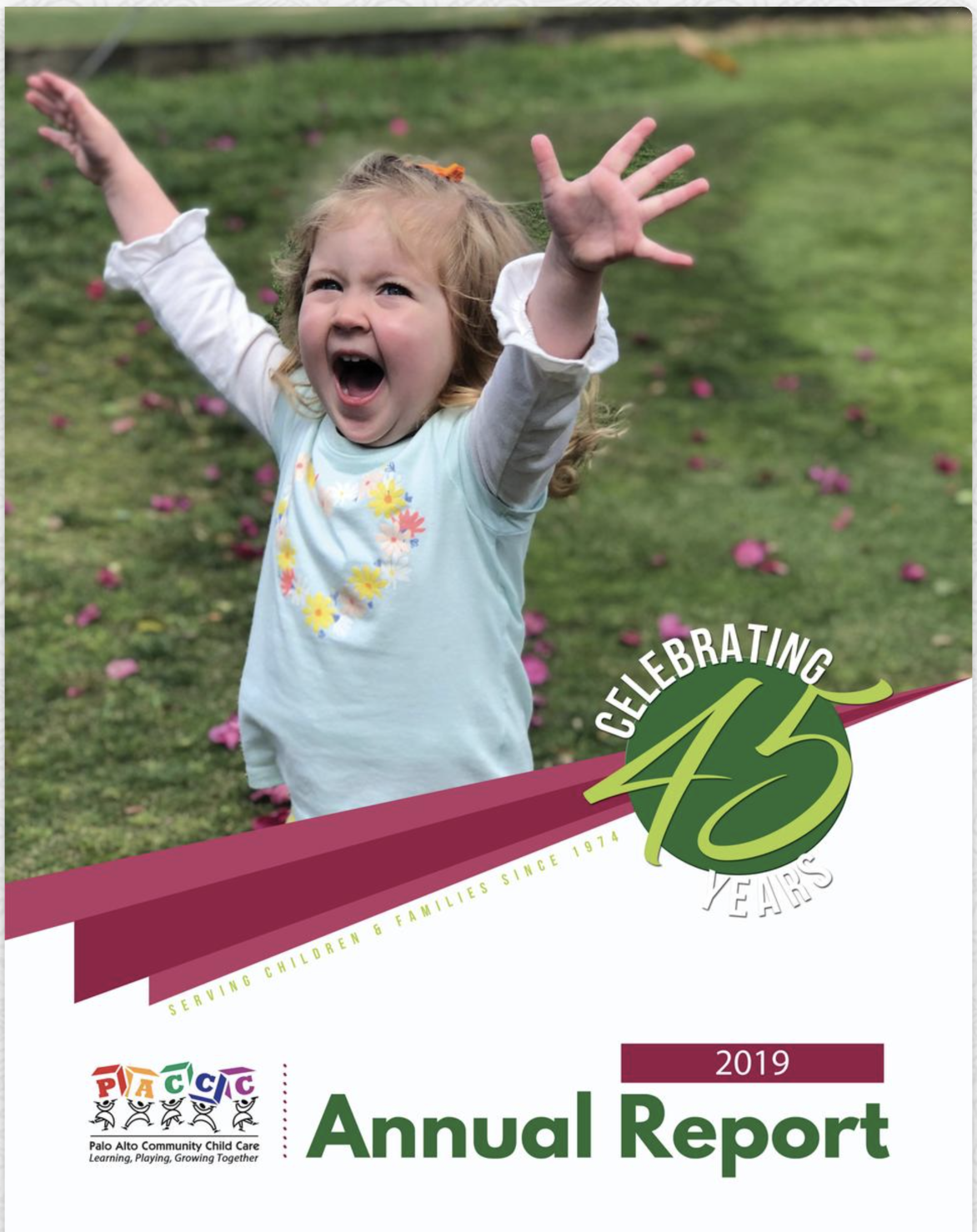 Events
January 1st, 2020