PACCC provides quality care and education individually tailored for your child's development. As a community based nonprofit, we serve children in the Palo Alto community from infancy through elementary school.
News
March 26th, 2018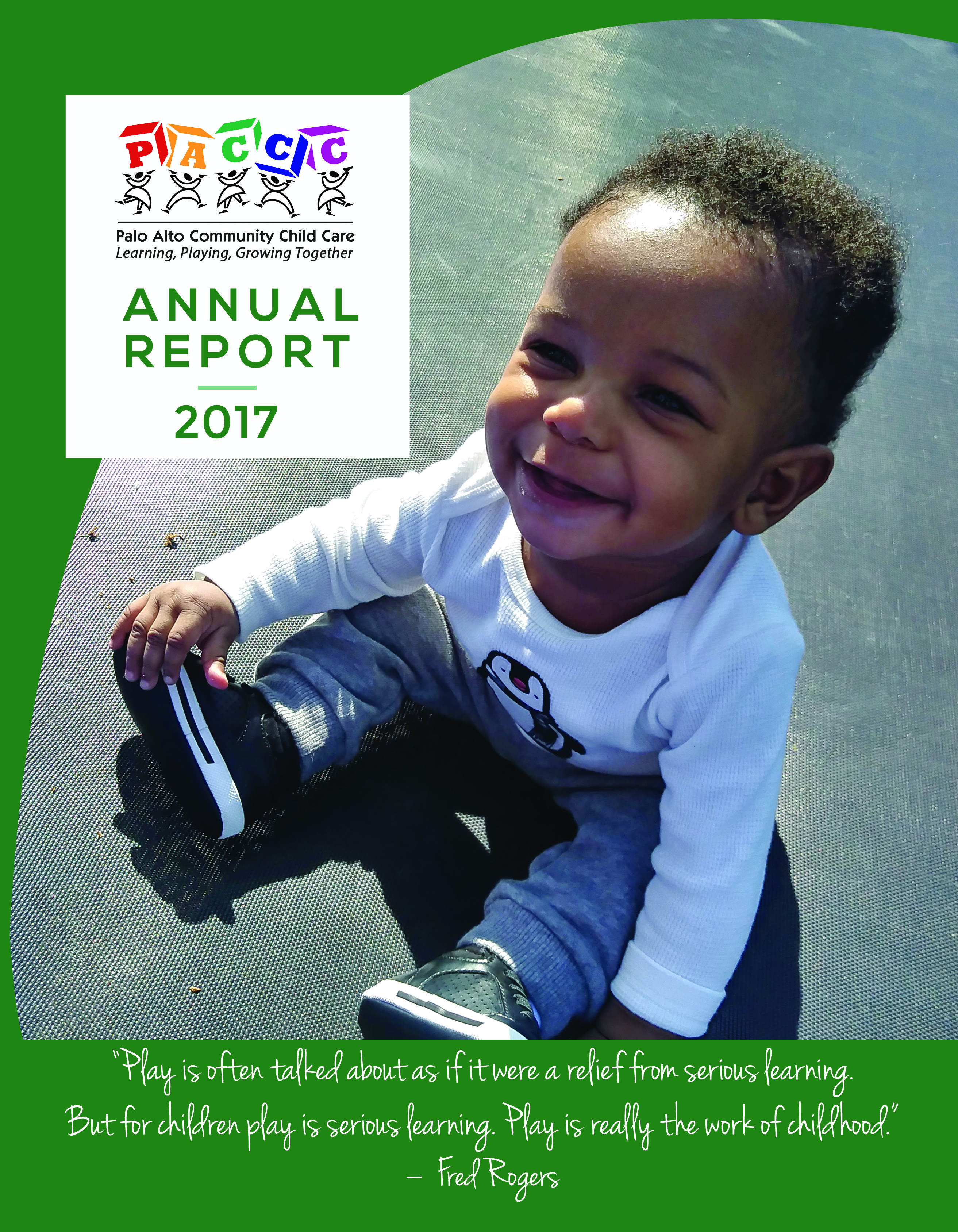 March 1st, 2018
PACCC offers an interactive professional development opportunity for teachers! Join these topic-focused discussion groups to share your experiences and learn new perspectives. PACCC facilitators will be there to guide you and your colleagues through a session of thoughtful discussion and reflection.
January 19th, 2018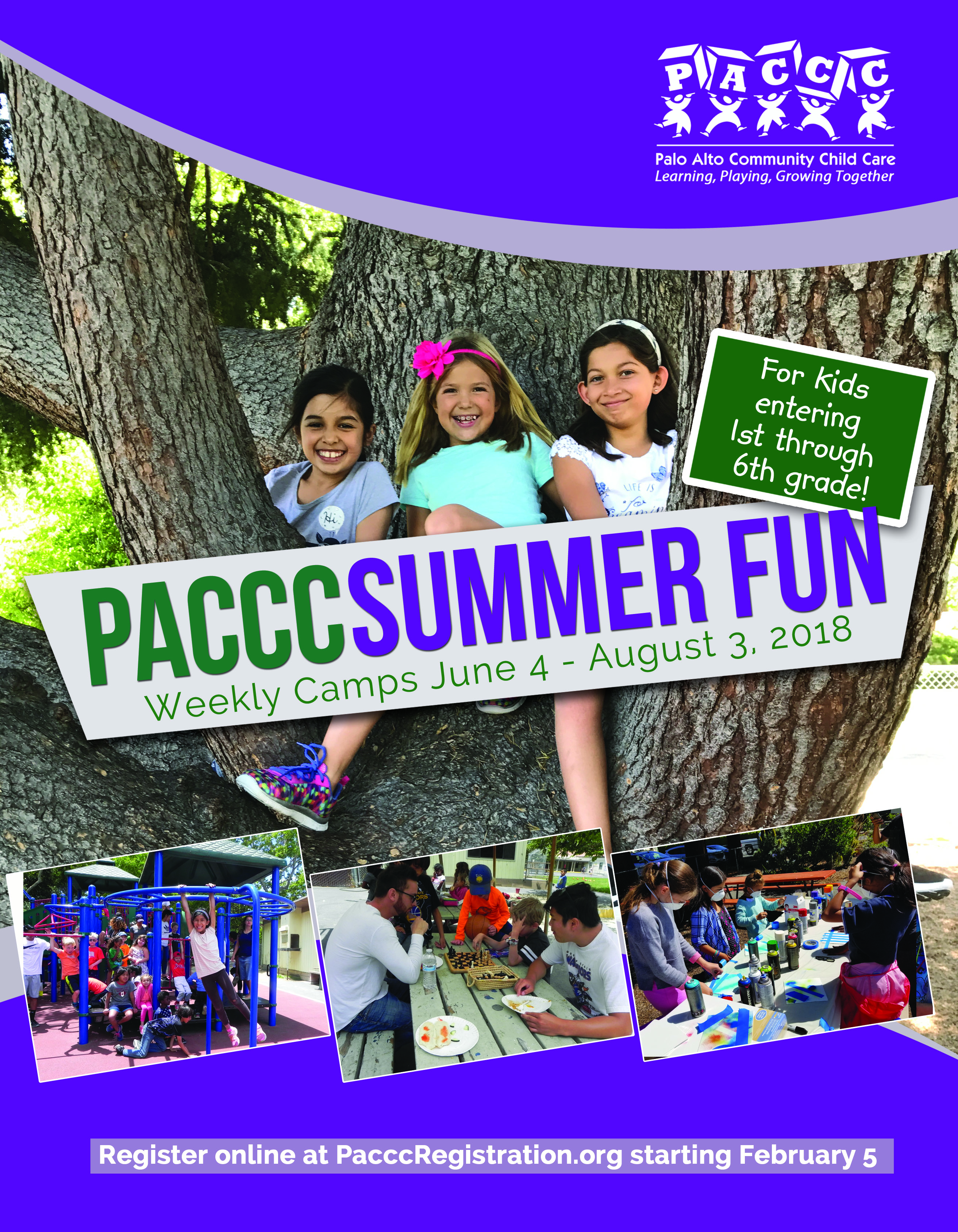 Events
There are currently no events. Please check back soon.