PACCC CLOSED
Our offices and child care centers are closed. If you need to speak with someone, please email info@paccc.org and we will respond to your message within 48 hours.
PACCC provides quality care and education individually tailored for your child's development. As a community based nonprofit, we serve children in the Palo Alto community from infancy through elementary school.
News
January 2nd, 2020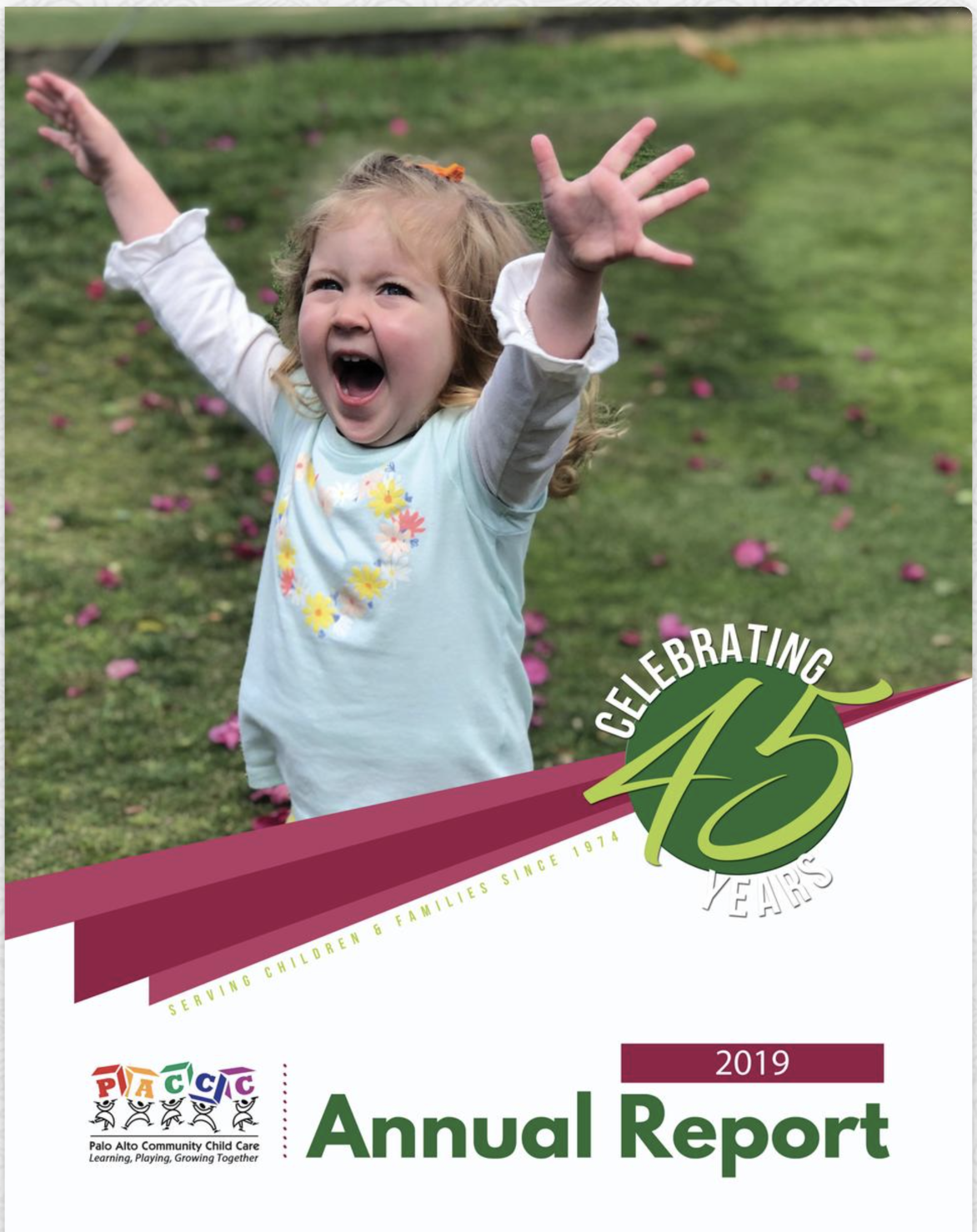 Events
There are currently no events. Please check back soon.