2021 Mid-Peninsula National Day of Service
September 1st, 2021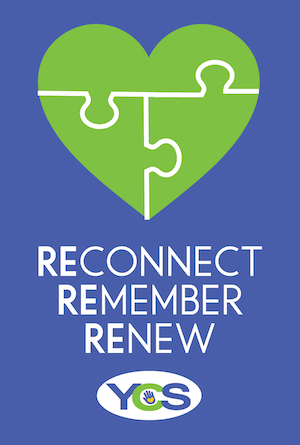 The struggles of the past year demonstrate the importance of community and supporting one another. Palo Alto Community Child Care (PACCC), in partnership with Youth Community Service (YCS), will be participating in National Day of Service and Remembrance: Reconnect, Remember and Renew.
We invite community members of all ages to register to be part of this largest day of service, as we come together to work on projects to uplift and support each other – food drives, card making, mural painting, fence painting, gardening and clean-ups – and much more!
PACCC will be hosting the Ventura Community Garden Workday - see flyer.
For more details and to register please visit www.youthcommunityservice.org.
Download Document: garden_day_flyer_2021_4_.pdf