Program & Group Size Updates
March 29th, 2021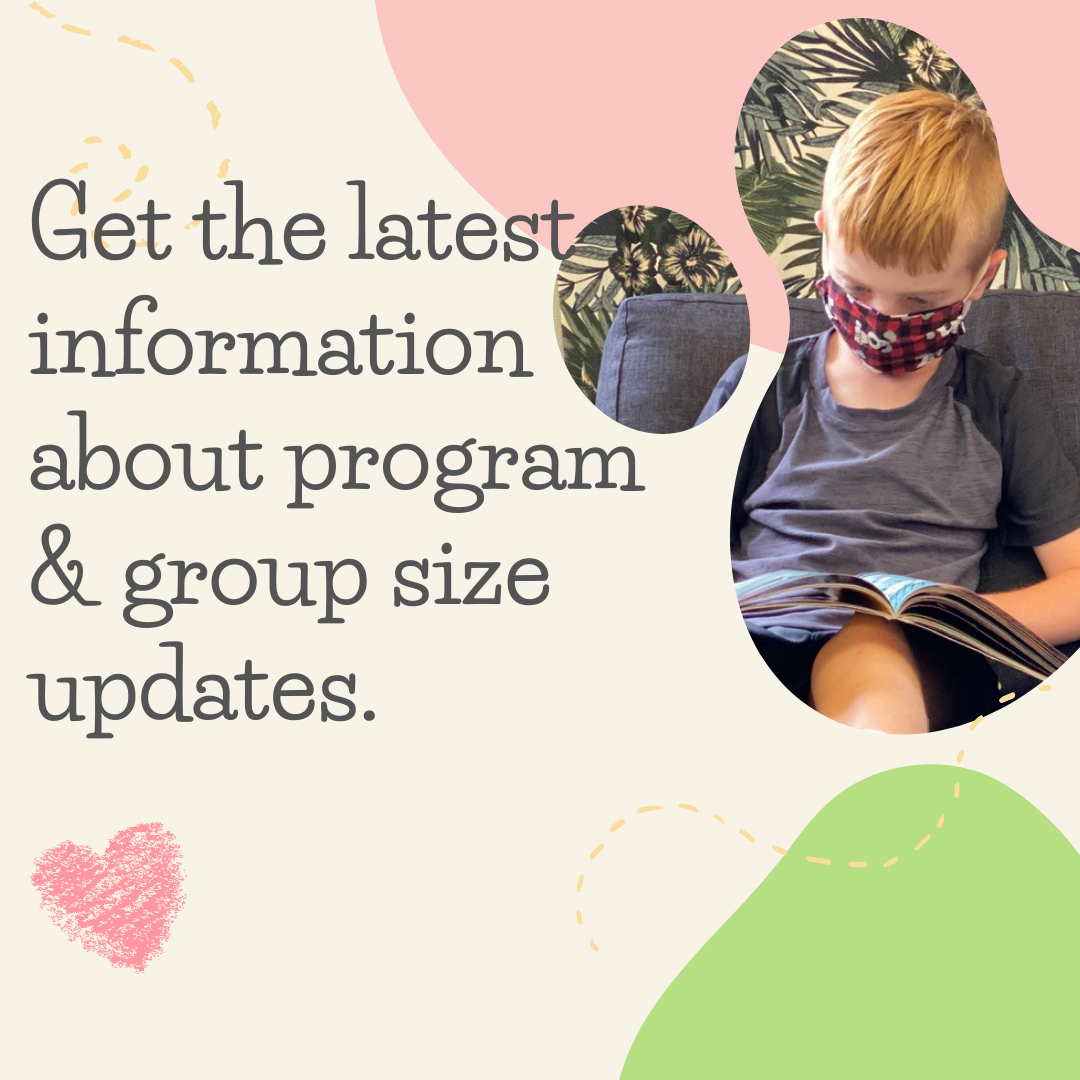 As COVID-19 numbers are decreasing and our county continues to make movement down the tiers, guidance around specific group sizes has been lifted. PAUSD has announced elementary hybrid classes will be returning to full-time, five days per week instruction in April. We are currently working on a safe, phased expansion plan for enrollment and staffing at all 18 programs. The lifting of group size restrictions will enable us to extend our operating hours to 8am-5pm by May 1, 2021 to better meet the needs of our families.
Tuition will not be increased when hours are extended. We are also looking into the possibility of offering part-time enrollment for infant-toddler and preschool programs soon. We have adjusted our school-age tuition to meet the changes of the varying schedules. Currently enrolled families should contact their Center Director for a PACCC Schedule Change Form, so the new tuition can take effect on the first day of their child's new schedule. There will be no changes to Full Distance Learners (FDL) this year.
Programs will remain vigilant in maintaining safety protocols throughout this transition, including maintaining stable cohorts/groups and physical distancing as much as possible.