PACCC's 2016 Auction
November 21st, 2016
PACCC's 2016 Annual Online Auction For Kids was a huge success! A special thank you to our sponsors, donors and bidders!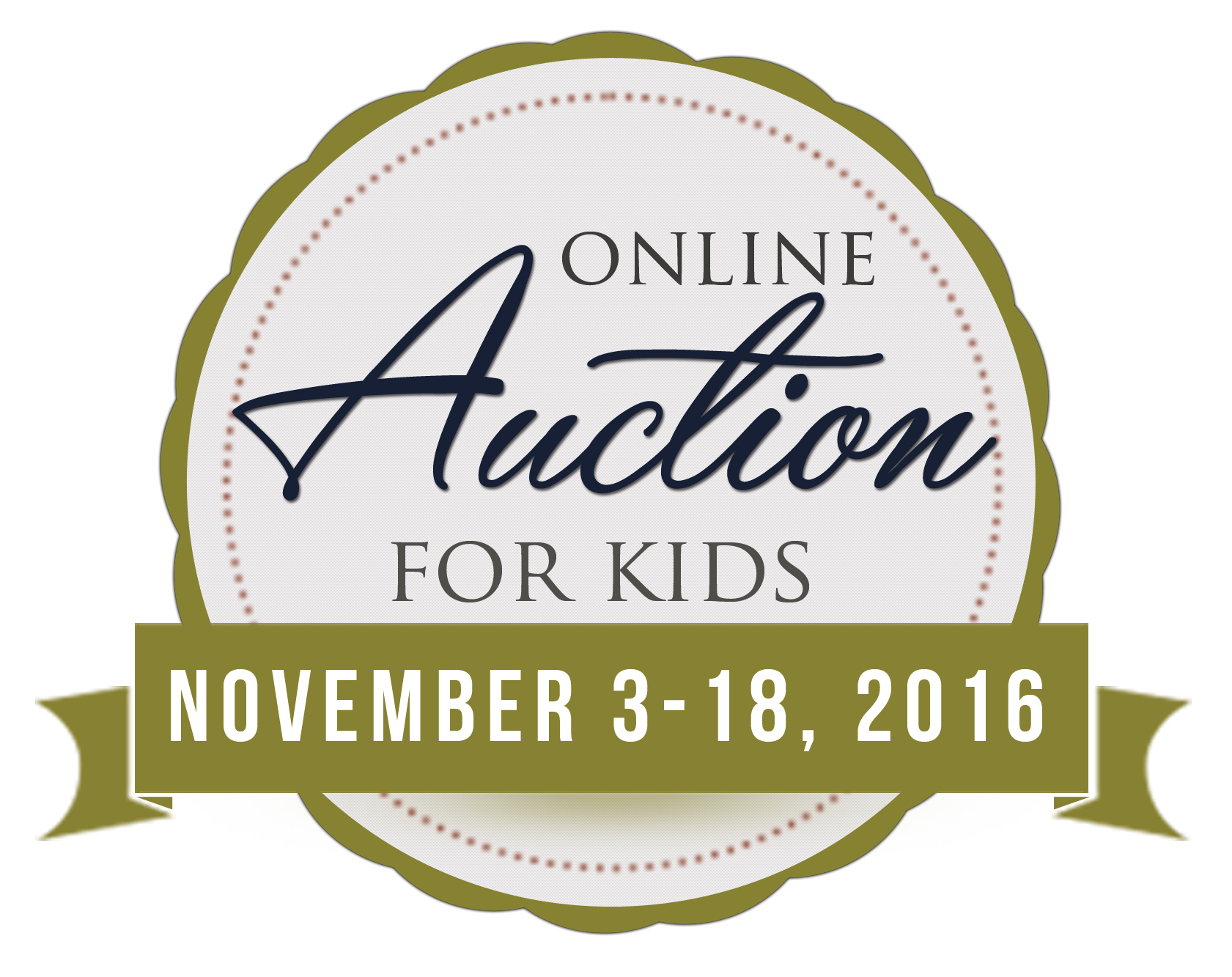 With your help we raised over $34,000 for PACCC's Family Partnership Program. This allows us to continue supporting families who are pursuing educational, professional and personal goals that strengthen their family's future.
Thank you PACCC supporters!