PACCC Community Celebration
June 2nd, 2023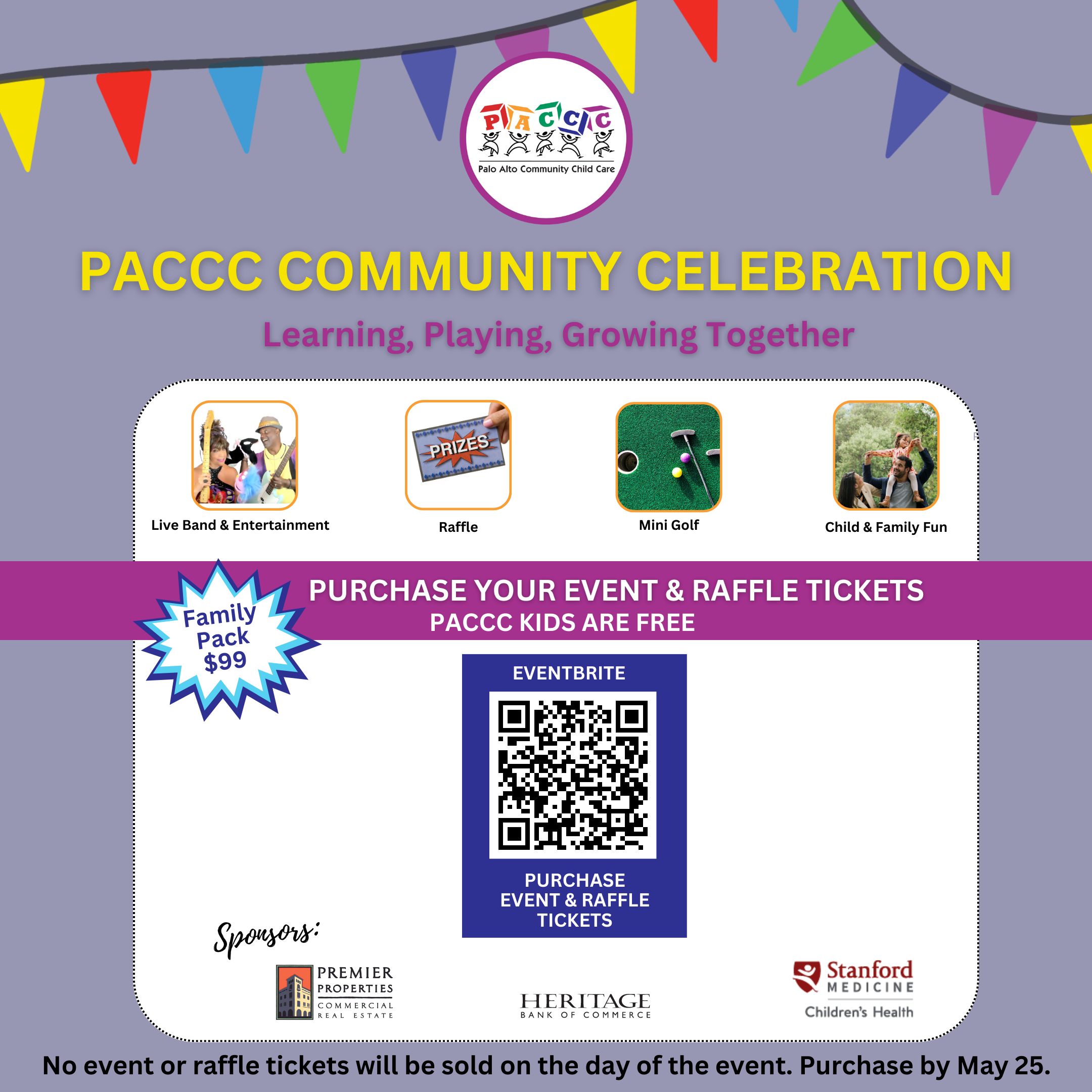 Join us to connect and play with other PACCC children, families and staff on Friday June 2, 2023! Get your tickets here! Download the flyer and help spread the word!
Entertainment!
Nonstop fun and dancing

with award-winning family entertainers Lori and RJ

Miniature Golf

Other Children and Family Activities

Dinner and Dessert*
* An event ticket is required for both free and purchased tickets. Each event ticket includes entertainment and one meal (entrée, beverage and dessert). Event tickets must be reserved online no later than May 25 and will not be sold at the event.
Raffle Prizes!
It is our highest honor to partner with families and community supporters, like you, to ensure children have the means, path and support they need to create a bright future in our community. Raffle ticket sales contribute to PACCC's capacity to continue to sustain a thriving and supportive community for children and families. Raffle tickets must be reserved online in advance no later than June 1 and will not be sold at the event.
Raffle Prizes: